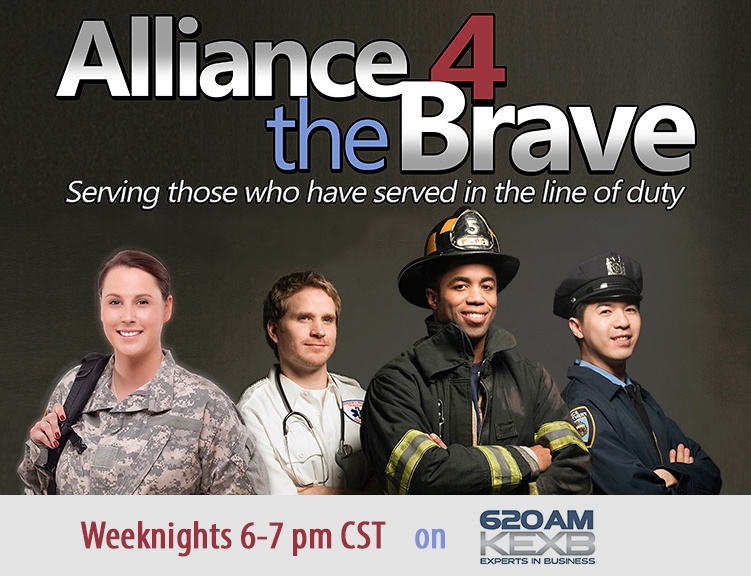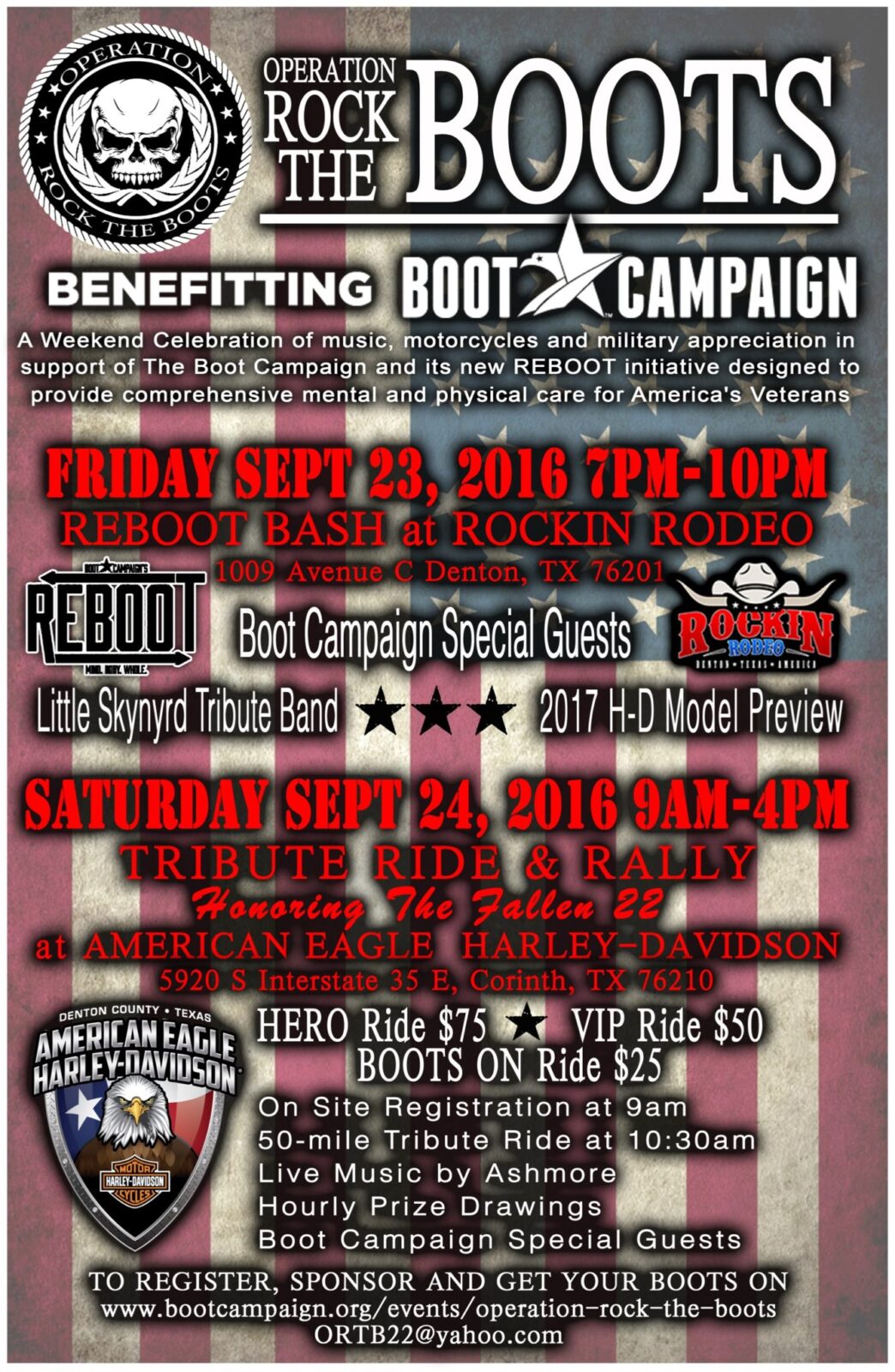 Alliance 4 the Brave
added 19 new photos.September 24th, 2016 at 4:20pm
Tonight I will be LIVE for our weekly radio show!!!! My show, "Locked & Loaded" is on "The Alliance for the Brave Network". And as always, I will be joined by my co-host, Shotgun Lisa here in the studio every Thursday night. Thursday is the stations "Honor Night", where we show respect and give thanks to our First Responders and our Military Personnel, serving those who so bravely serve us!
Be sure and mark your calendars so you don't miss a show. You can tune in live on KEXB 620AM if you are here locally. The LIVE broadcast is also available and streamed online at
http://alliance4thebrave.com
and just click the "Listen Live" button at the upper right of the webpage. We are LIVE from 6:00 - 7:00pm every Thursday evening, but If you miss the LIVE broadcast, you can always catch the Podcast found on the A4B website. And as always be sure to Like & Follow us at
https://www.facebook.com/Alliance-4-the-Brave-129352403760…/
Locked & Loaded is brought to you by my new company, Bad Boy Gunz. Check us out at
www.BadBoyGunz.com
on the web and right here on Facebook at
https://www.facebook.com/badboygunz1/
.
Tonight we are honored to welcome Omar Milan. Omar was first in the United States Marine Corps, became a Field Radio Operator assigned to India Battery 3rd BN 10th Marines at Camp Lejeune. During his enlistment, he served one combat tour to Iraq for the invasion in 2003. He was honorably discharged from the Marine Corps in 2004, but reenlisted in the Air Force in 2006. While in the Air Force he became an Explosive Ordnance Disposal Technician. In May 2008, he transitioned back to the Marine Corps as an EOD Technician assigned to 2nd EOD Company, Camp Lejeune.
During his second deployment to Afghanistan he was injured while he was conducting a post blast analysis. During the analysis of the scene he discovered a secondary IED. As he proceeded to dispose of this IED, during its disposal, he stepped on a third IED at the scene. The third IED then pushed Omar onto a fourth IED. Omar sustained a below the knee amputation on his right leg, soft tissue and nerve damage to his left leg, damage to left hand with loss of index finger, and damage to right arm with loss of the elbow and nerve damage. In addition, he suffered a concussion with the loss of consciousness, a pelvic fracture, and a fracture to the left clavicle.
With his wife and daughters by his side, Omar spent 2 years at Walter Reed National Military Medical Center in Bethesda, MD undergoing countless surgeries and rehabilitation. In January 2014 Milan retired from the Marine Corps and moved back to Texas. And we sure are glad he is still here with us!!!
Omar is also the 2015 Spirit of a Hero Recipient and now also an honorary board member for SOAH! You can find out more about one of my favorite organizations at
www.spiritofahero.org/
and right here on Facebook at
https://www.facebook.com/SpiritofaHero/
.