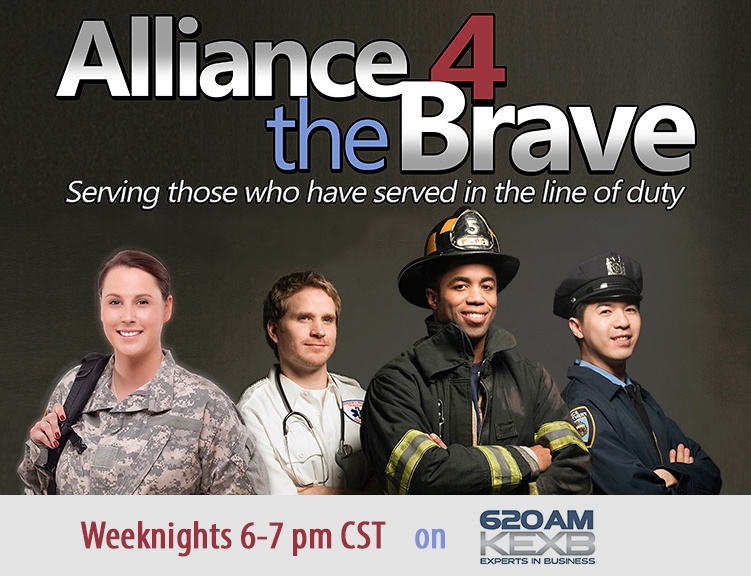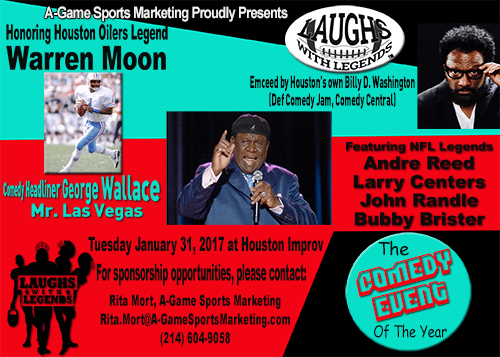 Alliance 4 the Brave
added 2 new photos.13 hours ago
On Saturday & Sunday, January 21st and 22nd, 2017 Angelika Film Center - Dallas- the USA Film Festival will present the 33rd Annual KidFilm, the oldest and largest children's film festival in the United States. and guess what??? It's FREE!!!!!
Thanks to our wonderful Sponsors, all programs will be presented FREE to the community!
KidFilm gives audiences of all ages an important opportunity to see and discuss great films together!
This year we salute some of our favorite children's book authors and illustrators, celebrate, diversity and tolerance, animated adventures, magical journeys, classic films, the importance
of friends and family, and environmental awareness with a program of thought-provoking films, books and artists.
For the full festival schedule go to
www.usafilmfestival.com
***Tickets for all shows are FREE for children & adults!
HOWEVER Tickets and seating are limited. Lines can form early.
Tickets are available day-of-show only, beginning one hour before each show time.
All KidFilm programs will take place at the Angelika Film Center,
5321 E. Mockingbird Lane, Dallas. KIDFILM BOX OFFICE is located UPSTAIRS.
For additional information, contact the USA Film Festival at 214-821-FILM or usafilmfestival.com
During KidFilm weekend, please inquire in person at the KidFilm Info Desk at the Angelika Film
Center.
***(Please do not telephone the theater! They do not have KidFilm ticket information.)