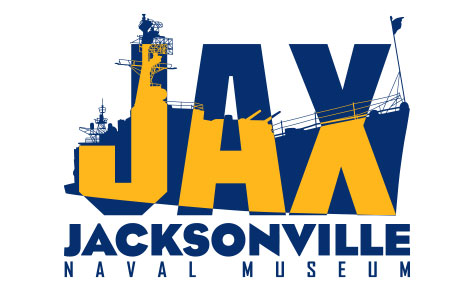 We have a bold new vision for the downtown riverfront in the Bold City!
The establishment of the Jacksonville Naval Museum (JNM) and WE NEED YOUR HELP!
The Jacksonville Historic Naval Ship Association (JHNSA) is finalizing the acquisition of the museum-ship the ex-USS Orleck. We estimate her arrival to be in early Spring 2022. The ship will become the JNM center piece & will be known as the "US NAVY COLD WAR EXPERIENCE".
The Orleck, a Gearing Class destroyer with 18 battle stars is one of the most distinguished ships of all time and the most since the end of World War II! As a Gearing Class destroyer, she will represent the 16 past Gearing Class destroyers that called Mayport home. Additionally, having served in the Cold, Korean, & Vietnam Wars she will not only represent the rich Naval Heritage of Jacksonville but also honor all military veterans in the Region.